Simple Pleat Pleated Blinds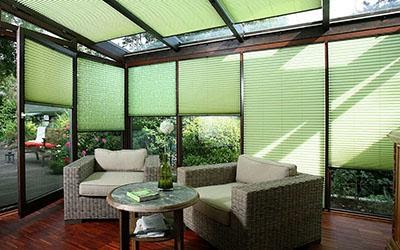 For a high degree of control when it comes to light and shade, our Simple Pleat pleated blinds are a popular choice. Custom-made for each client, these blinds use 20mm pleats for a slim, elegant look.
Simple Pleat blinds complement all interior design styles and use German precision manufacturing with high-quality components and fabrics. You'll love the appearance of any room when you add Simple Pleat pleated blinds.