Welcome to Dolomite Blinds & Awnings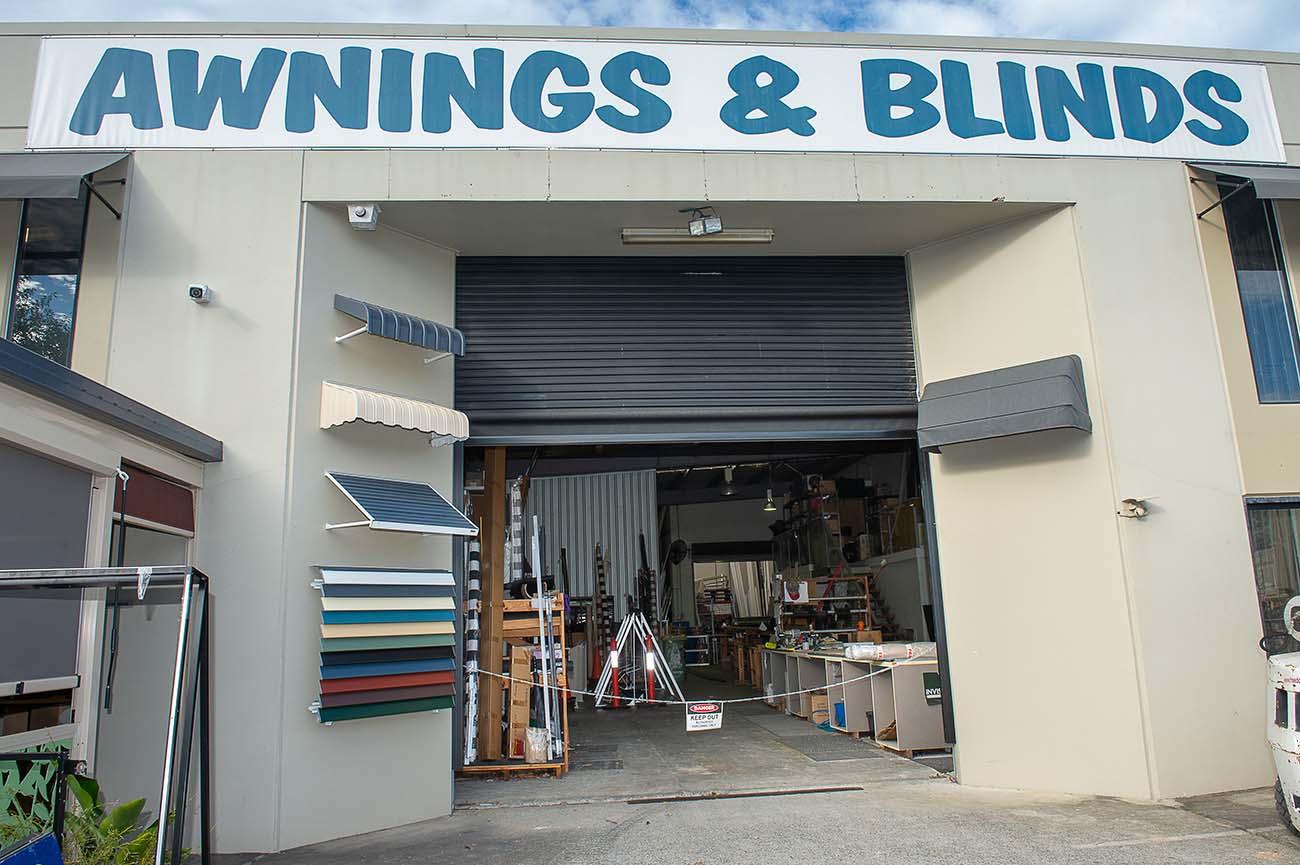 Gold Coast Awnings
We are a family owned and operated business based on the Queensland's Gold Coast and have been serving the local and Northern Rivers Communities since 1978.
We manufacture custom made interior and exterior blinds and awnings for domestic, commercial and industrial applications.
We are proud of our professional and dedicated staff and have considerable industry experience which makes us one of the longest established blind and awning companies on the Gold Coast.
Our modern facilities and equipment enable us to produce a wide range of solutions for many different applications, on time, on budget, and all to an excellent standard of finish.
Our dedicated team at Dolomite Blinds & Awnings understand the importance of manufacturing first-rate blinds and awnings and offer our customers style, a product that lasts and value for money.
All our products are made from quality fabrics and components and have been rigorously tested with quality control measures in place to ensure that their blinds are safe, durable and functional.
Add style to your home with Dolomite Blinds & Awnings – custom designed to suit your home, office or factory.